Join the Thistle Fleet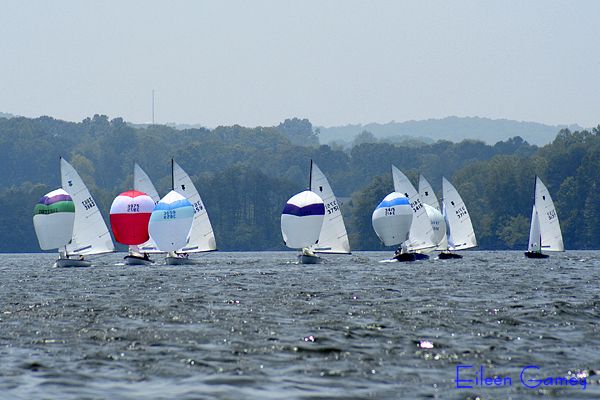 Great people, great time, why wait? The Seattle Thistle fleet welcomes newcomers with open arms (and boats). If you are looking to give Thistle sailing a try, contact us and we'll do our best to get you out on the water so you can experience the fun that has made the Seattle fleet the biggest Thistle fleet in the country.
Contact Jen Wisemore, Fleet Promotion Liason at 425.444.0945 or use the Contact Us link on the left menu send an email. Or even better, just stop by the marina at the north end of Leschi on any Wednesday night to check out the action.